Description
The Sprite Showers Filtered Shower Handle, Model HH3-CM, removes Chlorine, Combined Chlorine, Copper, Zinc, Calcium, Dirt & Sediments, Hydrogen Sulphide (Odours), Iron Oxide.

Sprite Showers Filtered Shower Handle | HH3-CM

Original Filtered Hand-Held, HH3-CM

Hose Mount Shower Handle with Built in Filter
3-way Massaging Spray
Reinforced Hose
High Strength Bracket
Triple Plated Finish
Reversible Filter Cartridge (Model HHC)
Cartridge Life Rating: 3 Months or 5,000 gallons
NSF Certified
---
Why Using a Shower Filter?
Chlorine is universally used to chemically disinfect water. Chlorine is added to your water to destroy germs, bacteria and living organisms. You are also a living organism, and your body is affected by chlorine internally as well as externally. Inhalation and skin absorption of chloroform and chlorine by-products are greatest in the shower, where these gases are vaporised.Sprite Industries are the innovators of shower filters and are known to be the world's finest, enabling everybody to enjoy chlorine free showers the world over.
Chlorine reduction may bring unexpected benefits such as:
Healthier and younger-looking skin and softer hair.
Eases suffering from dry skin.
Hair color will last longer.
More energy during the day, chlorine exposure might cause fatigue.
Improved air quality throughout the house.
Skin becomes softer, healthier and younger look, without the drying effects of chlorine.
Removing chlorine from shower might reduce the appearance of wrinkles and skin rashes.
Hair is able to maintain it's natural oils, and it will look softer and healthier.
Save money: your skin is able to retain its natural moisture, you can reduce the use of your moisturizer creams.
Remember, chlorine evaporates at a much lower temperature than water, so its inevitably that you inhale chlorine fumes during a shower. Also, in a shower your chlorine exposure comes to a significantly larger area than drinking (skin is the largest human organ that absorbs nutrients and toxins). In addition a warm shower opens up your skin pores, providing an easier way to get chlorine in your body.
Read More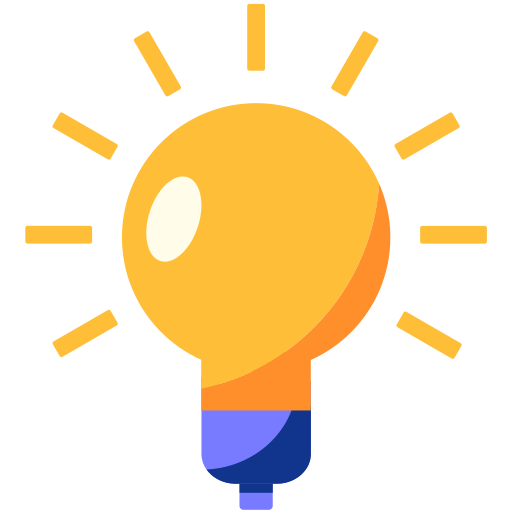 Water Analysis Results
Read More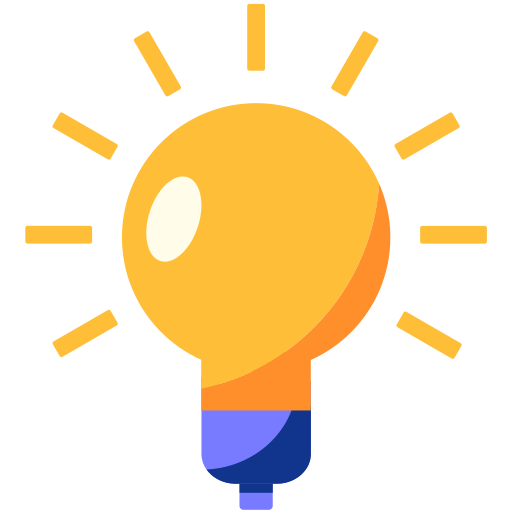 Benefits of Shower Filters
Read More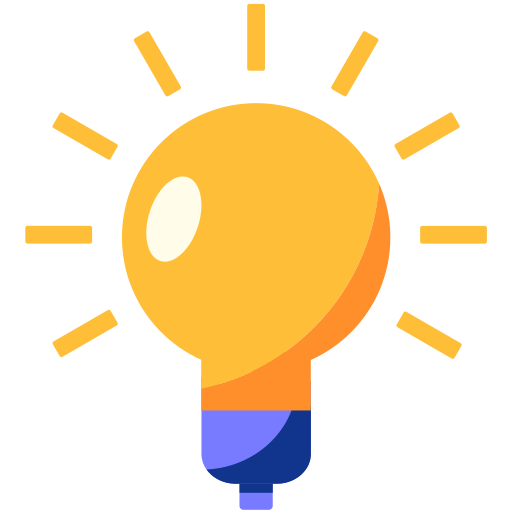 Chlorine in your Shower