Description
The Sprite Showers Dechlorinating Bath Salts, Model MBS, neutralize chlorine in bath water. Contains Crystal-Chlorgon. No fragance or artificial coloring, and can be used by itself, or with bath products

Sprite Showers | Dechlorinating Bath Salts | MBS – Mediterranean Blue

Dechlorinating Bath Salts MBS

Neutralizes chlorine in bath water
Contains Crystal-Chlorgon®
No fragrance or artificial coloring
Can be used by itself, or with other bath products
40 ounces or Approx. 25-30 baths

The same refreshing, chlorine-free benefits that come with a Sprite NSF certified shower filter can now be enjoyed in the bath!  One container of Mediterranean Bath Salts supplies approximately 20 baths — simply pour one capful under running water! These salts include no fragrances or artificial coloring, making them perfect for sensitive skin and for use alongside your favorite bath products.

Crystal-Chlorgon is a unique new blend of Chlorgon® specially formulated to remove free chlorine from bath water. Eliminating free chlorine can keep your hair and skin soft while removing risks associated with chlorine inhalation. With Mediterranean Bath Salts you can soak away the weariness of a busy schedule, or just relax to the soothing sensation that only chlorine-free water can provide.
---
Why Using a Bath Filter?
Chlorine is universally used to chemically disinfect water. Chlorine is added to your water to destroy germs, bacteria and living organisms. You are also a living organism, and your body is affected by chlorine internally as well as externally. Inhalation and skin absorption of chloroform and chlorine by-products are greatest in the shower, where these gases are vaporised.Sprite Industries are the innovators of shower filters and are known to be the world's finest, enabling everybody to enjoy chlorine free showers the world over.
Chlorine reduction may bring unexpected benefits such as:
Healthier and younger-looking skin and softer hair.
Eases suffering from dry skin.
Hair color will last longer.
More energy during the day, chlorine exposure might cause fatigue.
Improved air quality throughout the house.
Skin becomes softer, healthier and younger look, without the drying effects of chlorine.
Removing chlorine from shower might reduce the appearance of wrinkles and skin rashes.
Hair is able to maintain it's natural oils, and it will look softer and healthier.
Save money: your skin is able to retain its natural moisture, you can reduce the use of your moisturizer creams.
Remember, chlorine evaporates at a much lower temperature than water, so its inevitably that you inhale chlorine fumes during a shower. Also, in a shower your chlorine exposure comes to a significantly larger area than drinking (skin is the largest human organ that absorbs nutrients and toxins). In addition a warm shower opens up your skin pores, providing an easier way to get chlorine in your body.
Read More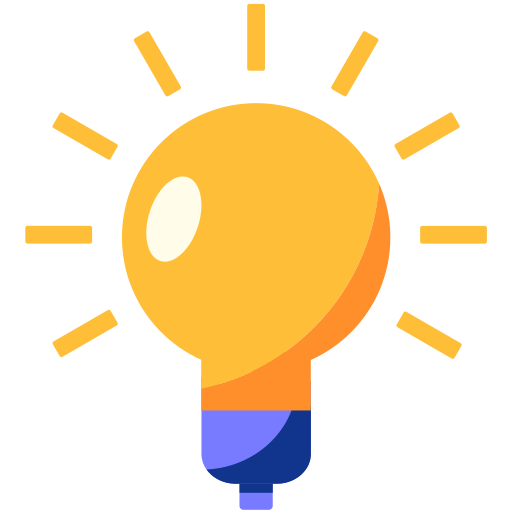 Water Analysis Results
Read More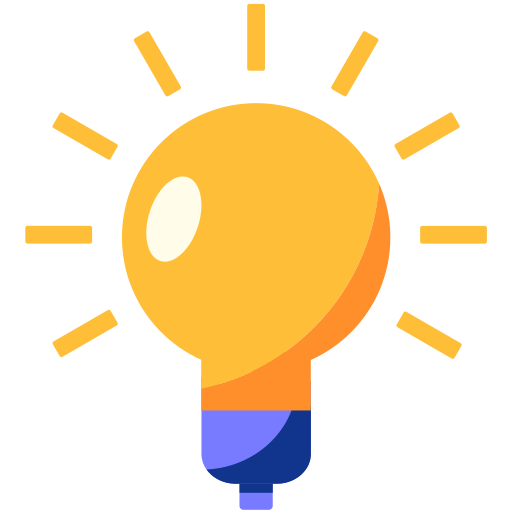 Benefits of Shower Filters
Read More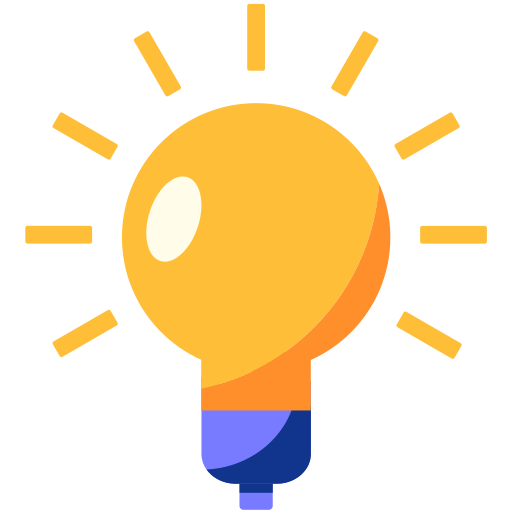 Chlorine in your Shower