Description
Big Blue Pleated Sediment Filter 10″ x 4.5″ 20 Micron

20 Micron Big Blue Pleated Sediment Filter Cartridge 10″ x 4.5″

Pleated filter for removal of sand, silt, dirt and rust particles. For water use only.
20 Micron Filtration
100% Pleated Polyester Washable Material.
Pleated Sediment cartridges offer a simple means of filtration.
Greater Flow Rate.

Pleated Sediment Cartridges have a large filtration surface area making them ideal for applications requiring high flow rates and low pressure drop. Pleated Sediment Filters are also very popular for tank water when you have a lot of debris like leaves, dirt or similar – particularly after fresh rain.
---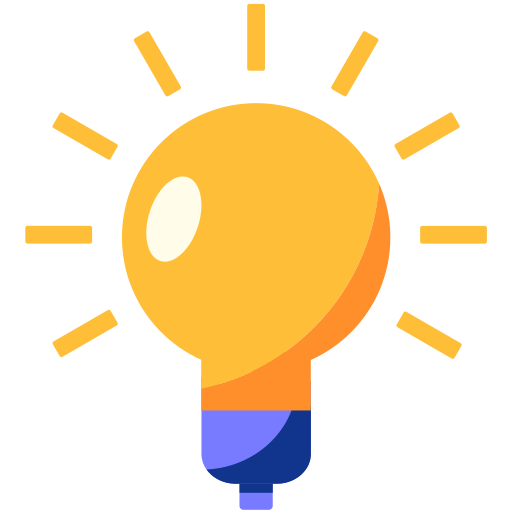 DID YOU KNOW?
---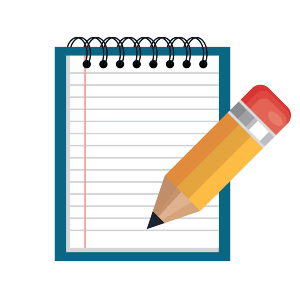 Water Distillers and Reverse Osmosis are our BEST water filtration systems. Provide you with the best pure drinking water – 100% purity
---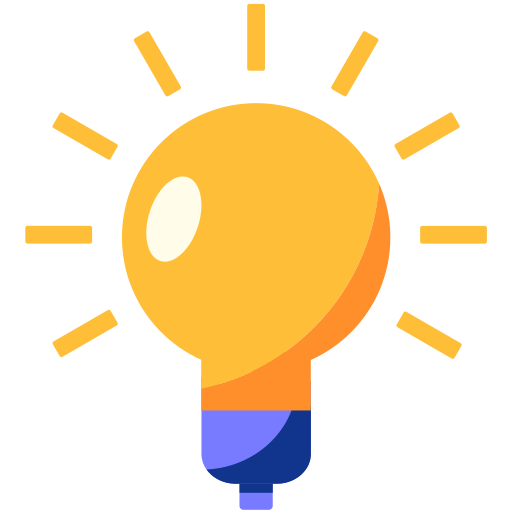 TYPICAL CHEMICALS FOUND IN SYDNEY TAP WATER (Sydney Tap Water Analysis Report)
Fluoride Aluminium Arsenic Barium Calcium Cadmnium Cobalt Chronium Copper Chlorine Iron Potassium Magnesium Manganese Molybdenum Sodium Nickel Lead Selenium Zinc
SYDNEY Quarterly Drinking Water Quality Report | Potts Hill Delivery System 1 April 2019 to 30 June 2019 (See page 8.)