Description
The COVID-19 Water Filter features the Omnipure Fluoride Removal Filter Cartridge, and the Geyser Aragon Filter Cartridge. The Aragon Filter Cartridge provides micro-biologically safe drinking water on demand. The Twin Under Sink System provides a supreme quality, cost effective and portable method of water filtration, removing all contaminants of concern to the user including HEAVY METALS, VIRUSES, BACTERIA AND CHLORAMINES.
COVID-19 Water Filter | Twin Water Filter System For Viruses And Bacteria
Omnipure XF934-Fluoride Removal Filter
Aragon Bio Filter Cartridge
Stage 2 –0.5 Micron Geyser Aragon BIO Carbon Filter

ARAGON  is a composite material in the form of solid block made from Aragon polymer with a bacteriostatic additive of silver and granules of ion-exchange resin. 
For removal of particles >2 microns, lead, zinc, cadmium, cesium, chlorine, chloramines, pesticides, iron, aluminium, turbidity, oil products, 99.9% of human pathogens, rotaviruses and noroviruses, bacteria, Cysts.
Includes:
1 x Twin Water Housings 10′ x 2.5′ – Pre-assembled
1 x Heavy Duty Bracket
2 x 1/4″ Connector Elbows Quick Connect with O'Ring – No thread tape needed
1 x Faucet
1 x PLV 350 KPA
1 x White 1/4″Tube 2 Metres
1x Spanner
1 x Mains connector
Filter Cartridges:
Note: Microns are a size measurement of the pore size, so the smaller the number, the tighter the filter. 
---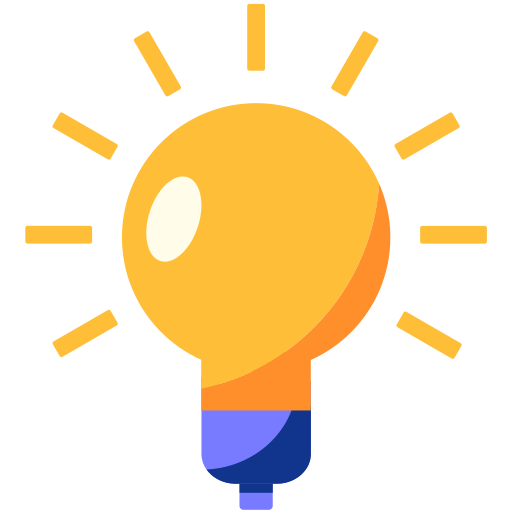 DID YOU KNOW?
---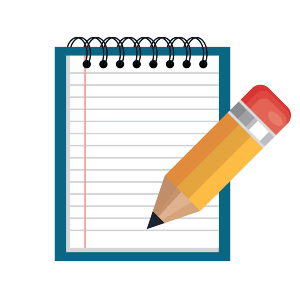 Water Distillers and Reverse Osmosis are our BEST water filtration systems. Provide you with the best pure drinking water – 100% purity
---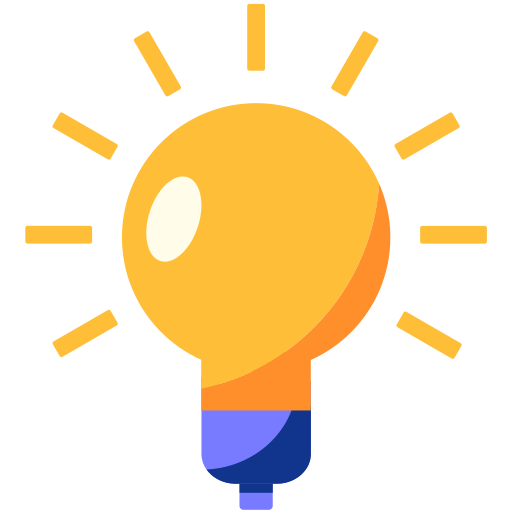 TYPICAL CHEMICALS FOUND IN SYDNEY TAP WATER (Sydney Tap Water Analysis Report)
Fluoride Aluminium Arsenic Barium Calcium Cadmnium Cobalt Chronium Copper Chlorine Iron Potassium Magnesium Manganese Molybdenum Sodium Nickel Lead Selenium Zinc
SYDNEY Quarterly Drinking Water Quality Report | Potts Hill Delivery System 1 April 2019 to 30 June 2019 (See page 8.)