Description
The Charcoal Grey Southern Cross Pottery Gravity Urn Ceramic Water Purifier features the UltraCeram Fluoride Gravity Water Filter Candle for removal of Fluoride, Pathogenic Bacteria: Cholera, Typhoid, E. Coli, Salmonella, Shigella, Faecal Coliform, Cysts: Cryptosporidium, Giardia, Chloramine, Sediment, Chlorine, Heavy Metals: Aluminium, Zinc, Mercury, Iron, Nickel, Lead, Nitrates, Herbicides.

Charcoal Grey Southern Cross Pottery Ceramic Water Purifier

The Grey Ceramic Water Purifier holds approximately 10 litres. The inverted bell housing, the filter at the top of the purifier, holds about 3 litres, so that any given time about 7 litres can be accessed from the tap of the bottom. The unit approximately measures 200mmx520mm H.
This collection of

Ceramic Water Purifiers

, remove virtually all impurities. They keep the water cool naturally and improve water taste –  without the needs for plumbing or electricity.
Featuring the unique UltraCeram Filter Cartridge. Healthful minerals remain within the water supply whilst removing up to 99.99% of contaminants of concern to the consumer including Fluoride. They too serve as an attractive addition to your home or office and also act as a smart, clean means to water storage.
Multi award winning products, some specializing in the manufacture of all Australian made, stoneware water filters, gravity fed water purifiers, ceramic water purifiers, fluoride water filters and water filter tap.
---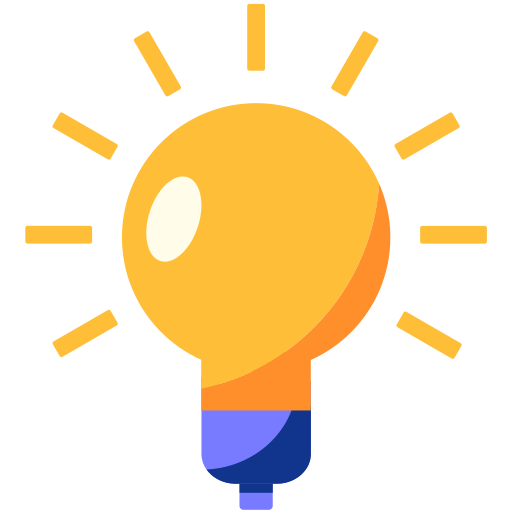 DID YOU KNOW?
---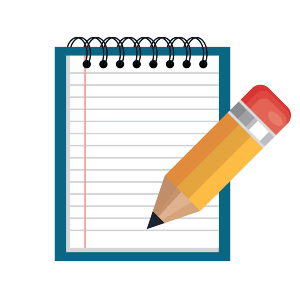 Water Distillers and Reverse Osmosis are our BEST water filtration systems. Provide you with the best pure drinking water – 100% purity
---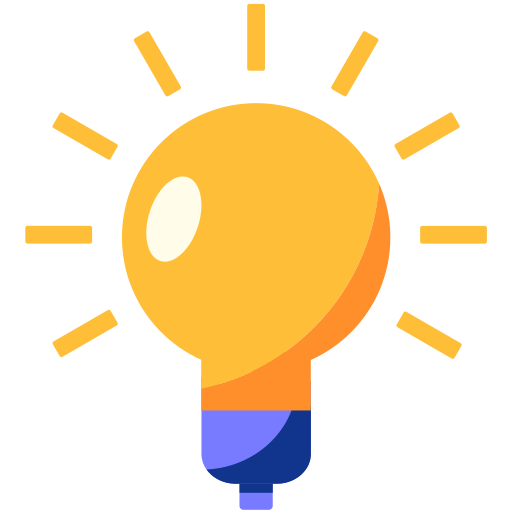 TYPICAL CHEMICALS FOUND IN SYDNEY TAP WATER (Sydney Tap Water Analysis Report)
Fluoride Aluminium Arsenic Barium Calcium Cadmnium Cobalt Chronium Copper Chlorine Iron Potassium Magnesium Manganese Molybdenum Sodium Nickel Lead Selenium Zinc
SYDNEY Quarterly Drinking Water Quality Report | Potts Hill Delivery System 1 April 2019 to 30 June 2019 (See page 8.)