Description
0.5 Micron Aragon Standard Water Filter Cartridge, 10″x 2.5″ for removal of particles >2 microns, lead, zinc, cadmium, cesium, chlorine, chloramines, pesticides, iron, aluminium, turbidity, oil products, 99.9% of human pathogens, rotaviruses and noroviruses, bacteria, Cysts. 
Aragon Standard Water Filter Cartridge 10″x 2.5″ 
Micron Rating: 0.5 Micron
Applications: For countertop or undersink 10″ water filter models
Size: 10″ x 2.5″
Micron Rating: 0.5 Micron
Flow Rate: 5lpm
Capacity: 1 Year (Depends on the quality of the water)
---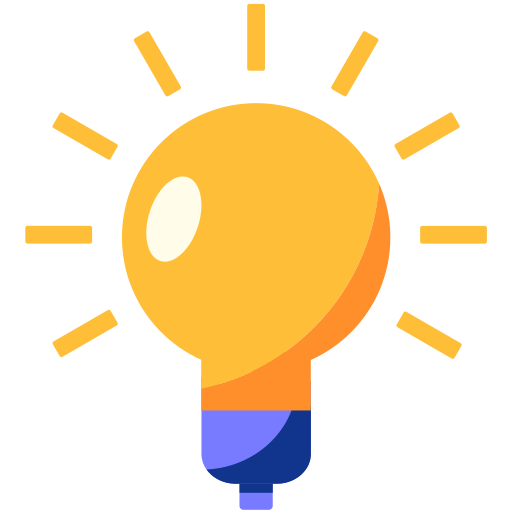 What is Chlorine and Why Is It In My Water?
Chlorine is a chemical element with atomic number 17 on the periodic table, is a pale yellow/green oxidizing gas most naturally and derives its name from the Ancient Greek word "khloros" which means "pale green". Chlorine is used in a wide variety of applications, like acting a bleaching agent or table salt. Even though chlorine is necessary in most forms of life, its elemental form is very hazardous to any type of life. Chlorofluorocarbons (a molecule containing chlorine) has been blamed in the depletion of the ozone layer of our atmosphere as well.
A process known as chlorination, where chlorine is added to water, is the preferred and most widely used method for water purification in public water systems around the world. It is used to prevent the spread of waterborne diseases, viruses, amoeba and bacteria, like E. coli. It is also used as a disinfectant in sewage treatment and as a sanitizer in swimming pools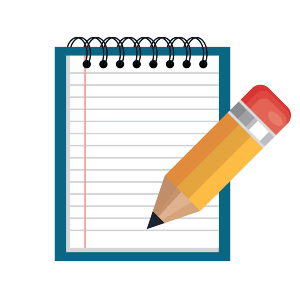 Water Distillers and Reverse Osmosis are our BEST water filtration systems. Provide you with the best pure drinking water – 100% purity
---
Sources of Information on Chlorine